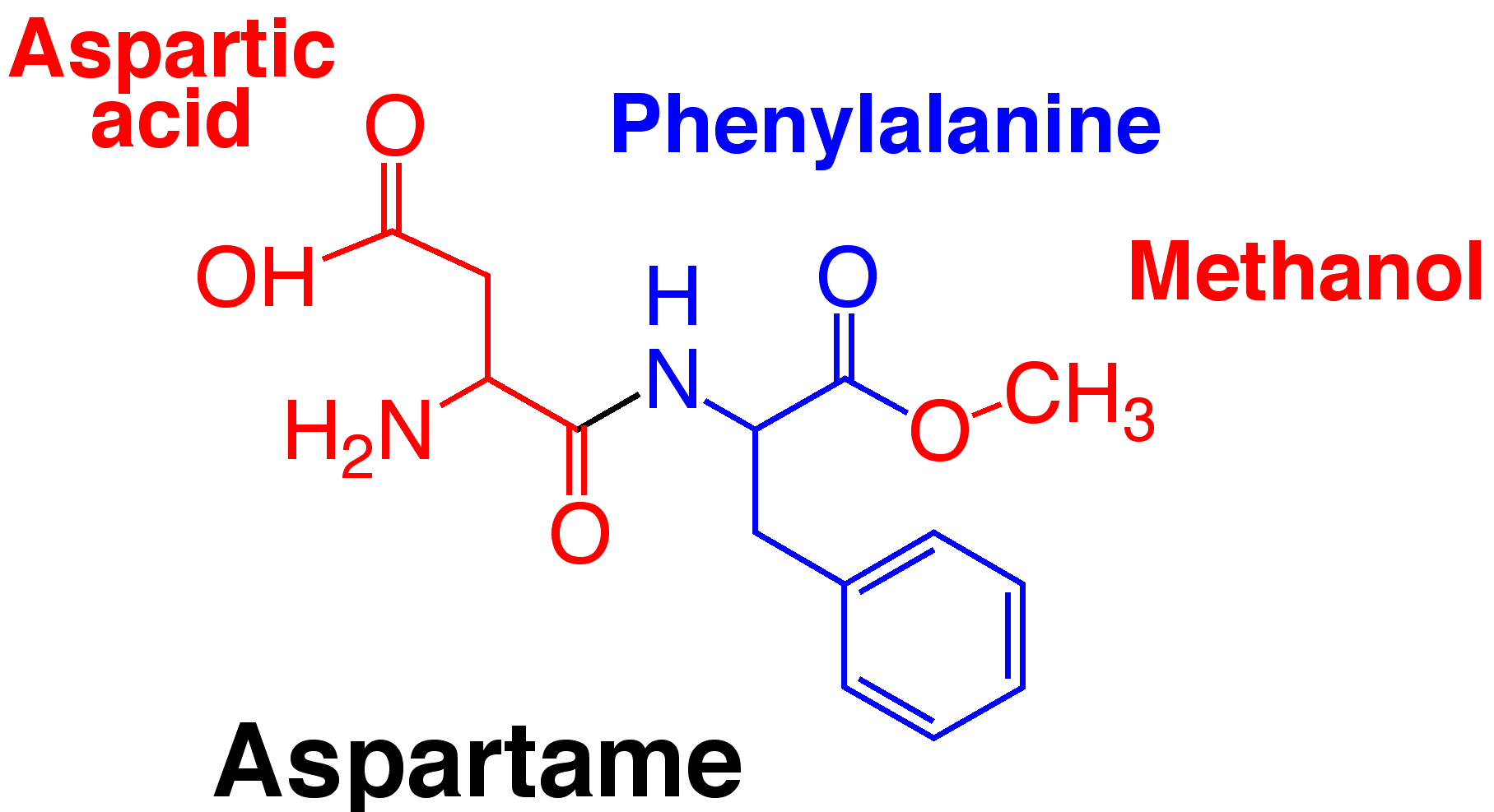 02 Apr

Aspartame Linked to Long List of Neurological Problems

Aspartame denialists try to pretend that all this formaldehyde, methanol and formic acid has no effect on human health. Their argument is identical to that of GMO denialists: "GMOs are harmless!" It's even the same argument as mercury denialists: "Mercury is harmless!"

Why, then, is aspartame so frequently linked to blurred vision, headaches and neurological problems when repeatedly consumed in the form of diet drinks? In fact, there are over 90 side effects linked to aspartame consumption, including headaches/migraines, dizziness, seizures, nausea, numbness, rashes, depression, irritability, insomnia, hearing loss, vision problems, loss of taste vertigo and memory loss.

Soda companies and misinformed doctors all try to pretend none of these side effects are real — that people are all imagining headaches, blurred vision, numbness, insomnia and so on. That's how unethical the soda industry is: they poison their own customers with a neurotoxic chemical, then call them delusional when they suffer neurological side effects.