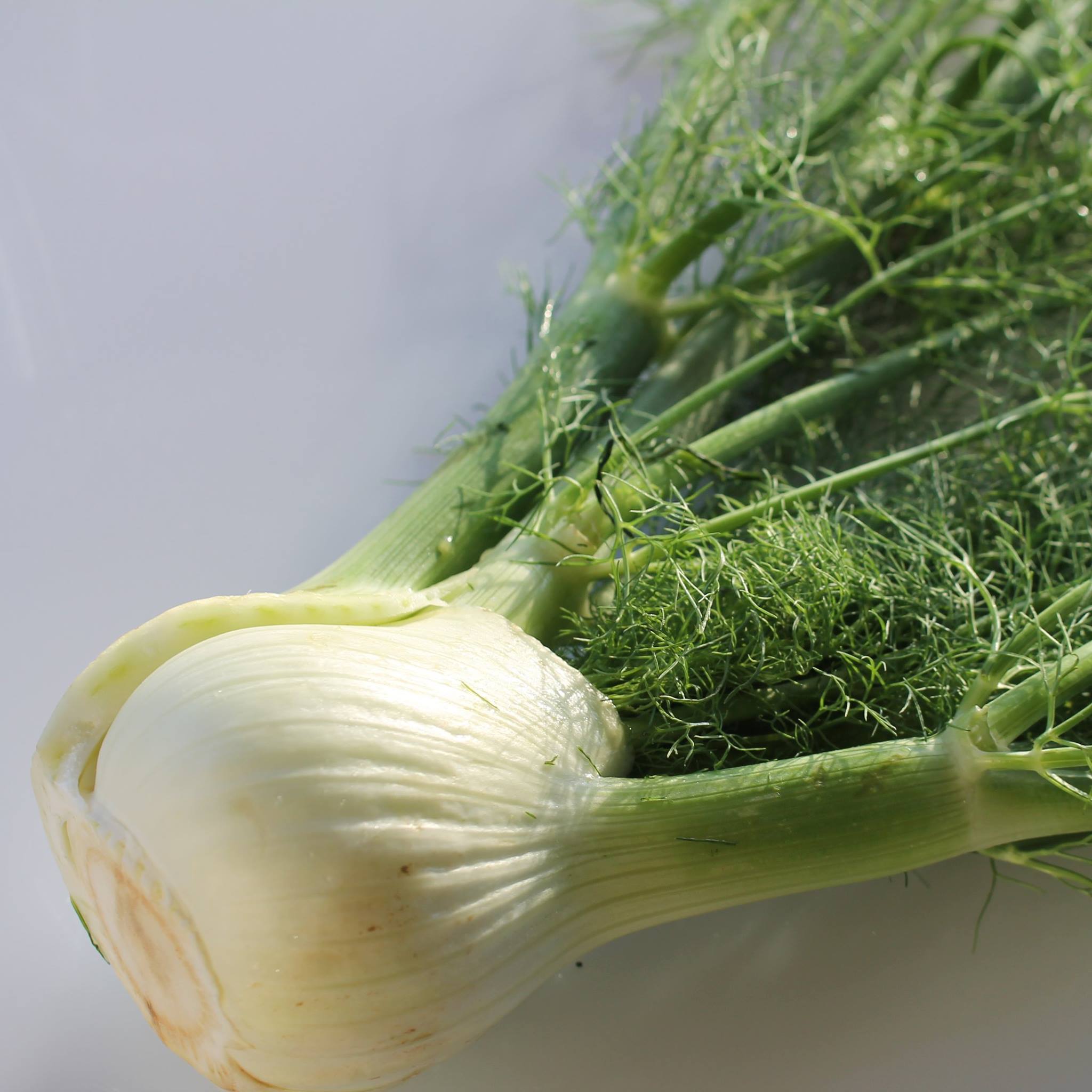 05 Mar

Fennel & Pear Soup

We're in the homestretch between Winter and Spring! To get you through the last of the cold weather, try this delicious and cleansing recipe. Fennel is known to support the liver and the potassium in fennel and pears helps prevent dehydration. The sweetness of the pear and the anise flavor of the fennel will keep your tastebuds happy all while your body does a little spring cleaning of its own.

1/2 cup onion, chopped
2 cloves garlic, chopped
3 Tbsp olive oil
1 fennel bulb, chopped
1 pear, chopped
2 cups vegetable stock
1 cup chickpeas, soaked overnight and rinsed (optional)

Sauté the onion and garlic in a pan with olive oil; add in the fennel and chopped pear. Add the 2 cups of vegetable stock and bring to a boil. Reduce the heat, and let simmer for 40 minutes, then blend the mixture until smooth. I like to throw in chickpeas to give this a little added protein and heartiness.