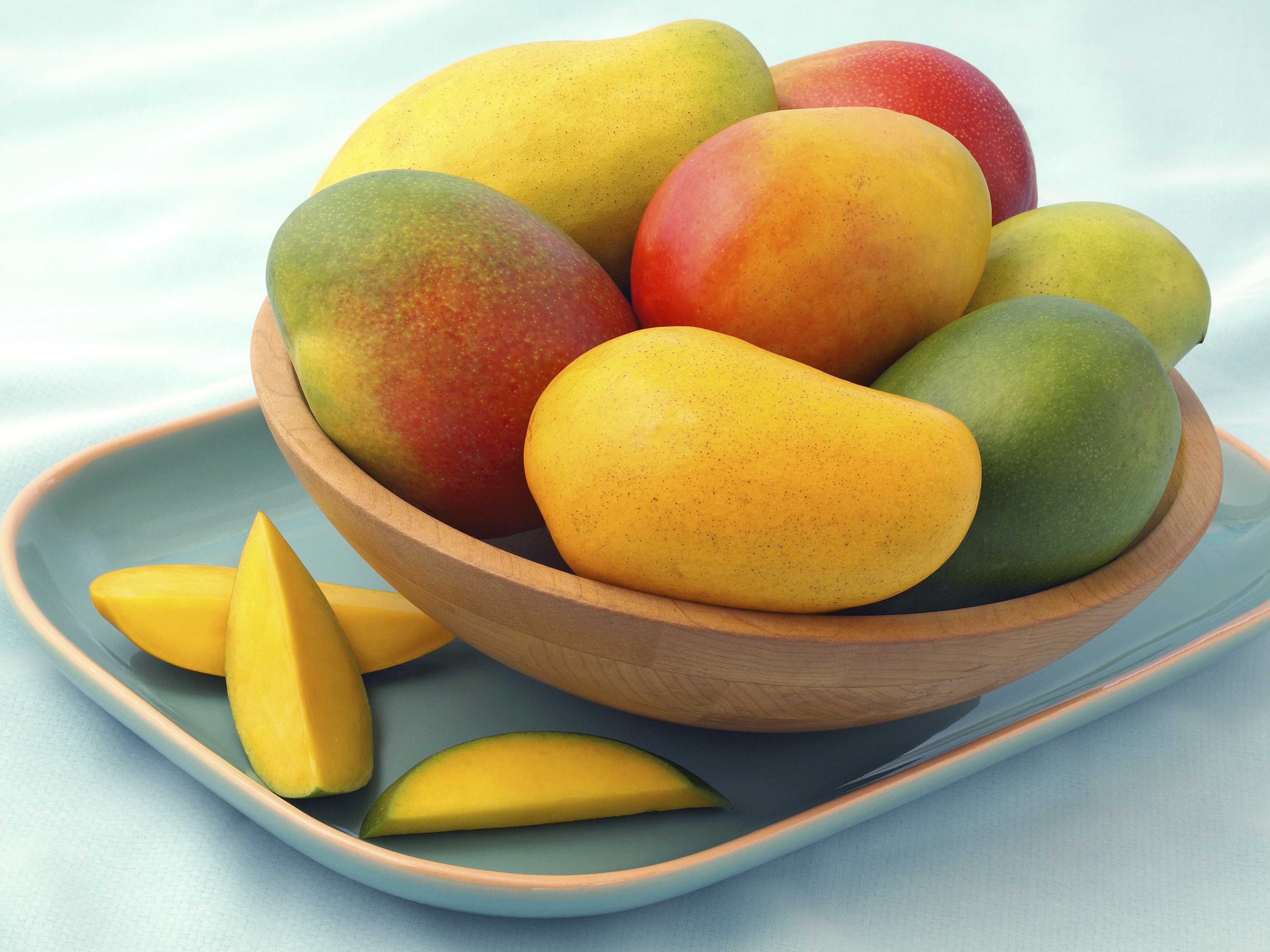 23 Apr

Mango Guacamole

How could you possibly make guacamole taste any better? Add mango!
1 large, ripe mango, peeled, pitted, and coarsely chopped
1 large, ripe Haas avocado, halved, pitted, peeled, and coarsely chopped
3/4 c roughly chopped red onion
3 Tbsp seeded and minced jalapeño chili
1/2 tsp minced garlic
1/3 c thinly sliced green onions, including green tops
1/2 Tbsp fresh lime juice
1 1/2 tsp Kosher or sea salt
1. In a food processor pulse mango, avocado, red onion, jalapeño, and garlic until creamy and finely textured but not pureed.
2. Transfer to a bowl and stir in green onions, lime juice, and salt. Taste and adjust seasoning.
3. Transfer to a serving bowl and serve immediately.