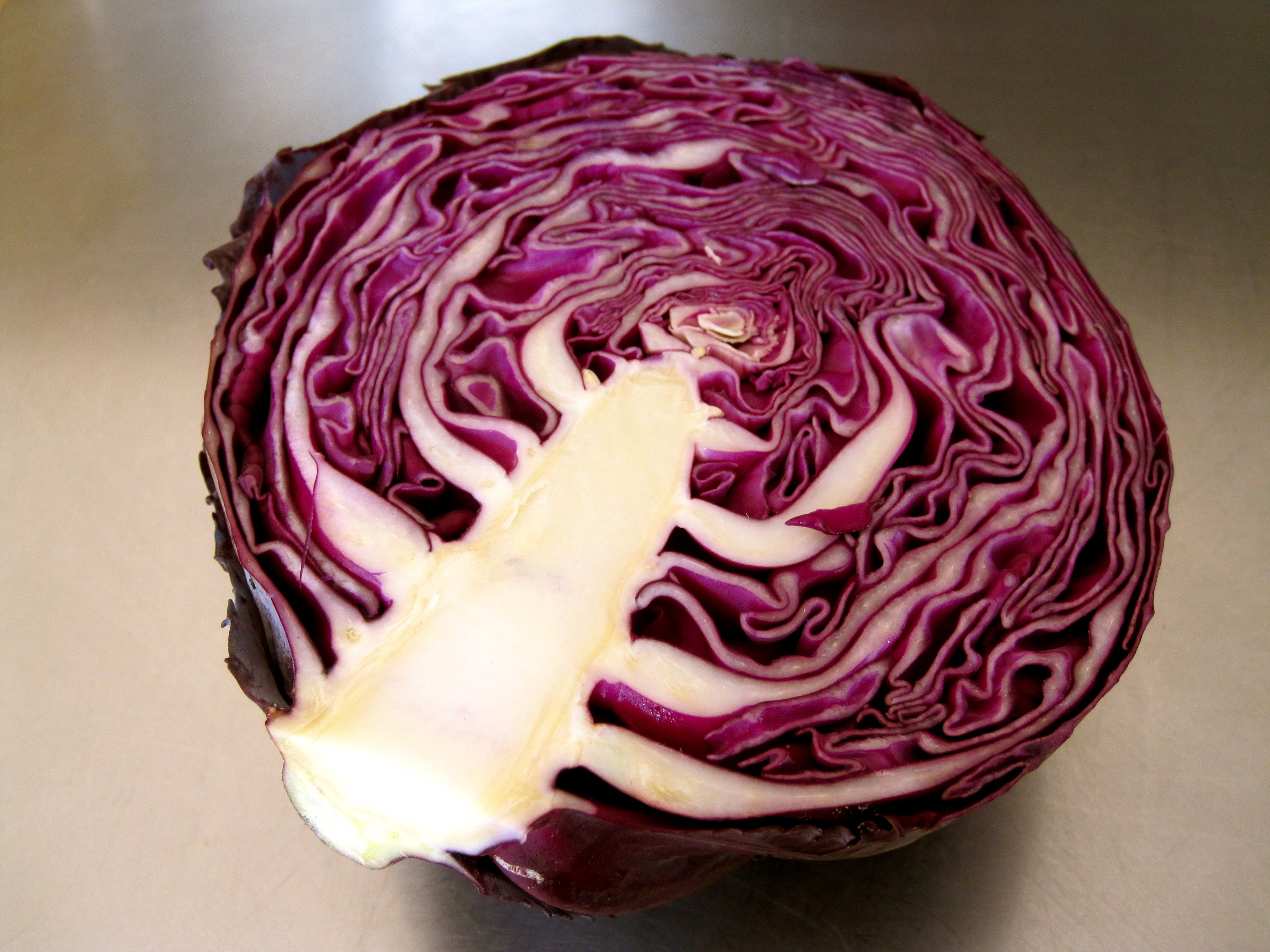 23 Apr

Red Cabbage Slaw

A sweet and tangy twist on a classic (and super good for you) favorite.
1 medium head red cabbage, shredded or cut into very thin slices
1 yellow bell pepper, thinly sliced
1/2 c raw sunflower seeds
Salt
2 Tbsp sesame seeds (black or white)
Ginger Dressing
1/4 c cold-pressed extra-virgin olive oil
1/4 c apple cider vinegar
3 Tbsp organic raw honey
2 Tbsp lemon or lime juice
2 tsp grated ginger
1. Combine cabbage, bell pepper, and sunflower seeds in a large bowl.
2. To make Ginger Dressing: Whisk all dressing ingredients in a small bowl.
3. Add dressing to cabbage mixture and stir until well combined. Garnish with sesame seeds.